When I import articles from this journal https://www.spiedigitallibrary.org/journals/journal-of-medical-imaging/volume-5/issue-3 using the extension button, full journal name is imported into Paperpile as "The journal of medical investigation: JMI". The correct name of the journal is "Journal of medical imaging.
I asked for help with this issue via the button below (don't know what it is called)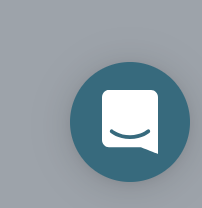 in the Paperpile interface over a year ago, the response from @jason was the following: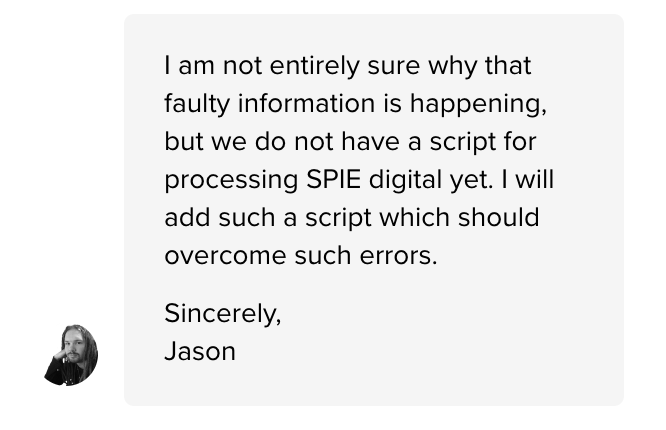 Can this be fixed? SPIE is a major society, I am not sure why this takes so long to fix.