I have changed the "standard" style to bold, which turned everything bold, including the already existing references.
Then I added a new reference at a random location in the text block and it turns out non-bold:

When I go to the PP Ribbon and click "Update Citationa and Bibliography" all the citations turn non-bold.
When I mark the citation and check which style it has, Word tells me that it is in fact the "standard" style: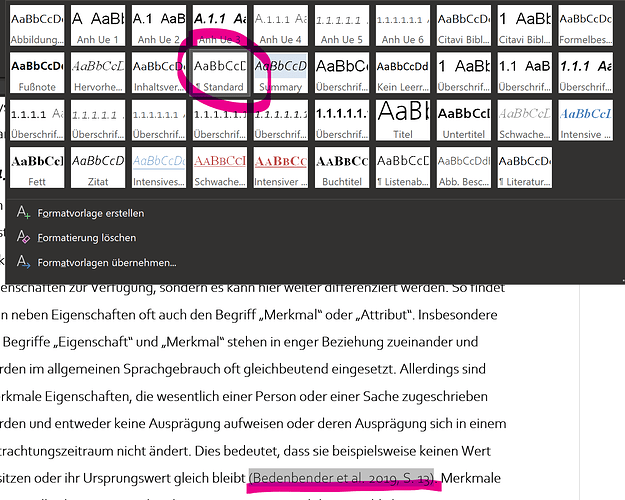 I don't know if this can be caused by my document itself?
BR