Hey there,
I really love Paperpile, but there is a bug/problem that when you write small handwritten notes on a paper, the notes are corrupted/simplified in other readers. This is really a no go for me and I would love to get some help from you guys. I attached two files to showcase the behavior.
View in the Paperpile reader in the webapp.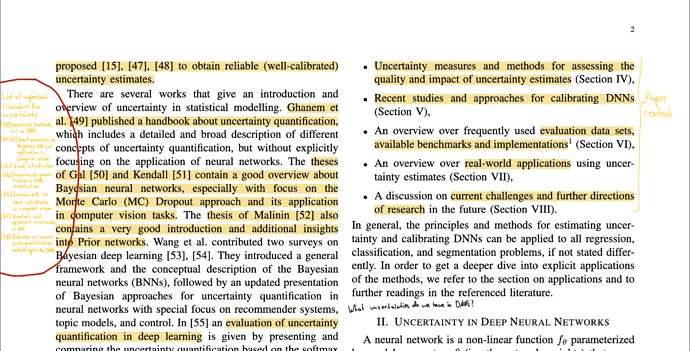 View in any other reader.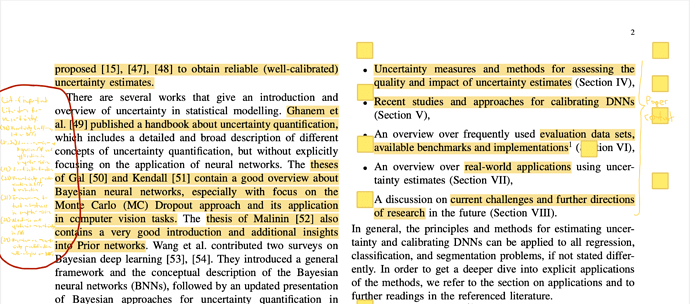 I think that the handwritten text gets compressed and looses resolution in the PDF export process and in the native Paperpile reader the "raw" annotations are saved and not compressed.
Thanks for the support guys.
Yours sincerely,
Marcus