Hey there.
My paperpile extension seems to have stopped working properly.
When adding a citation in docs, it works as expected.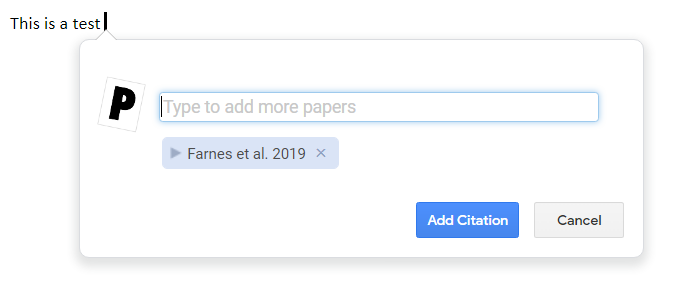 However, i cannot edit the citations as I normally do anymore. The citation appears as a link to a website I do not have access to.


And when I try to edit the citation, I cannot add, remove, or change citations in any useful way.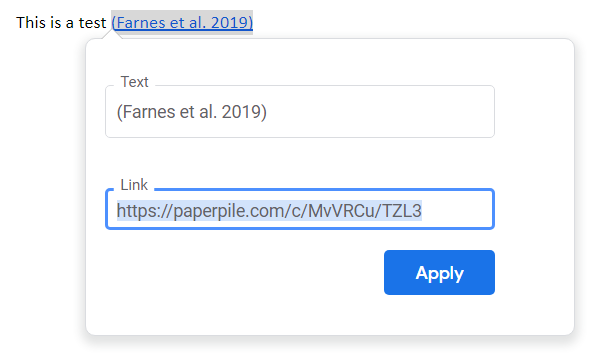 I have a deadline in 2 days, and rely on this working. I tried basic things like restarting the extension, uninstalling and reinstalling the extension, signing out and back in to my account, testing in multiple g-docs. It does not work whatever I try, and I have no idea what to do next…
Hoping to hear back from you very soon!
Best Bjørn