For the past few days I am getting these error messages from the paperpile sidebar (attached images).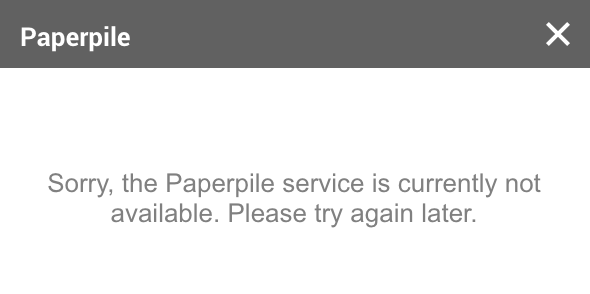 Also, the quick start guide won't load properly. I checked with other accounts on different computers and re-installed the add-on, but that didn't help.
Is anyone else experiencing this or anything similar?
Thanks for the help!