Hi! I am an avid user of paperpile because I enjoy that my highlights and handwritten apple pencil annotations get synced across devices.
Recently, however, my handwritten notes now appear as mangled scribbles when I open annotated papers via the web app of paperpile (see example screenshot below). The highlights work fine. The handwritten notes are perfectly normal in the ipad app, just look different/mangled in the web app.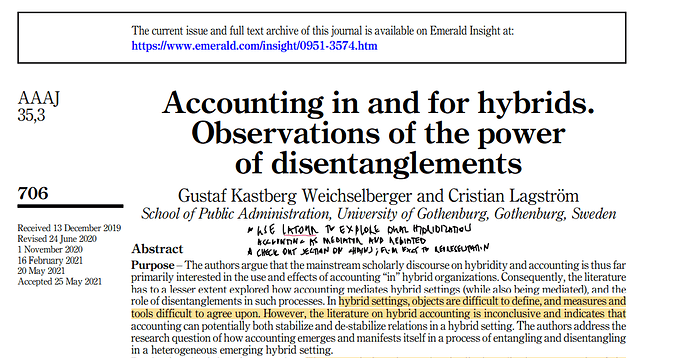 Is there anything I can do, or can this be fixed?
I am using paperpile in chrome version 115.0.5790.171, but I also tried running it on Microsoft Edge and had the same issue.
Thank you!