In Paperpile, when you type the first 3 letters in the search, paperpile will start to suggest things: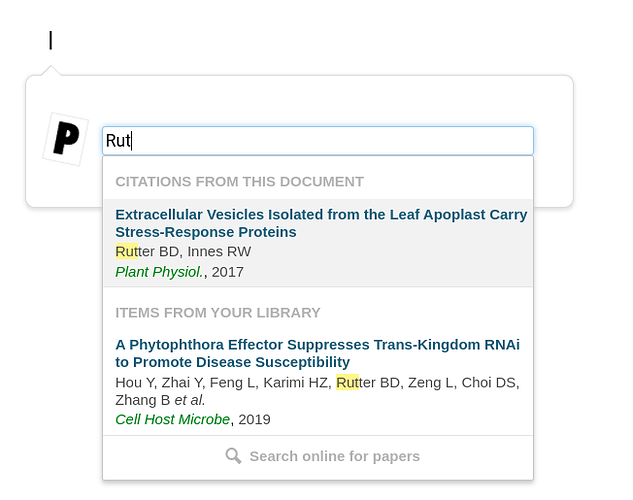 Paperpile will either suggest papers based off of title, abstract, or author name. The most obvious way to search if you know the first author of your paper of interest is to type their name (i.e. to find the above paper I typed "Rut" and paperpile suggested the correct paper.
Unfortuently, this feature does not work well if the first authors last name is shorter than 3 letters. For example, if I want to look up a paper I know was written by "He", paperpile will fail to suggest an option:
Search for Paper by First Author's Last Name, receive no suggestion: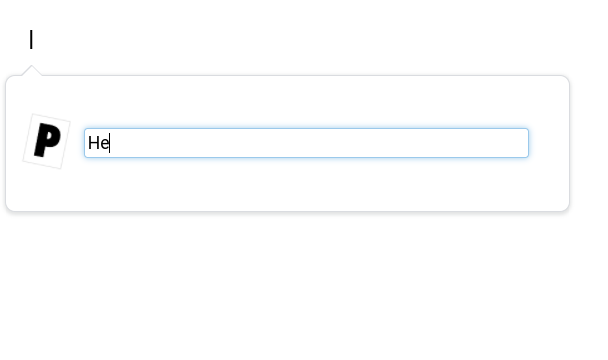 Paper I wish to find:


To find the paper, I would need to know additional information other than the authors name.
I assume that the search not activating until 3 letters is to reduce the number of erronious lookups (something that I appreciate, as other "to be unnamed" paper service are natorious for this).
Fix suggestion to prevent erronious lookups while accepting short last names: For the first 2 letters a user types, only suggest papers based on last name of authors (i.e., do not suggest papers based on paper name or abstract). So if I type in "He" I would be suggested the above paper, but I would not be suggested a paper titled "Health in the United States". If I typed in "Hea" I would be suggested the latter.